Equipment Sales & Rentals
We have what you need!
Our staff are well versed in the field and want to help you get the equipment you need to do your job as efficiently as possible. They are well connected and willing to do the research to find what you need at the best price possible. We understand that sometimes these things can get expensive so we do offer other options that our sales staff will be willing to explore with you to see what will save you the most money in the long run. See below for our vendors and for more details on the types of equipment we supply. For pricing and current stock please contact us!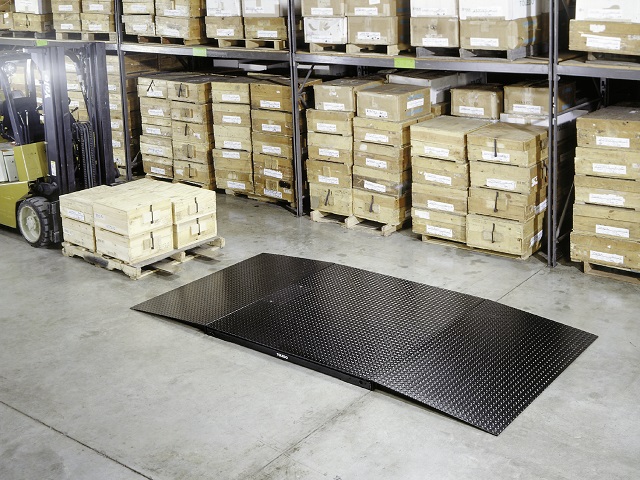 Purchasing Scales and Scale Accessories
We go through several suppliers for a variety of equipment and pricing. Doesn't matter if it's a lab balance or a truck scale, we can get it to you! See our most common suppliers below.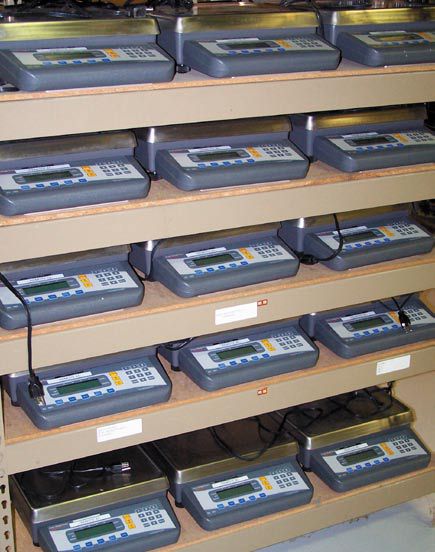 Renting Scales
Only need a scale temporarily? We have a selection of scales that we rent to customers. Please call ahead for availability!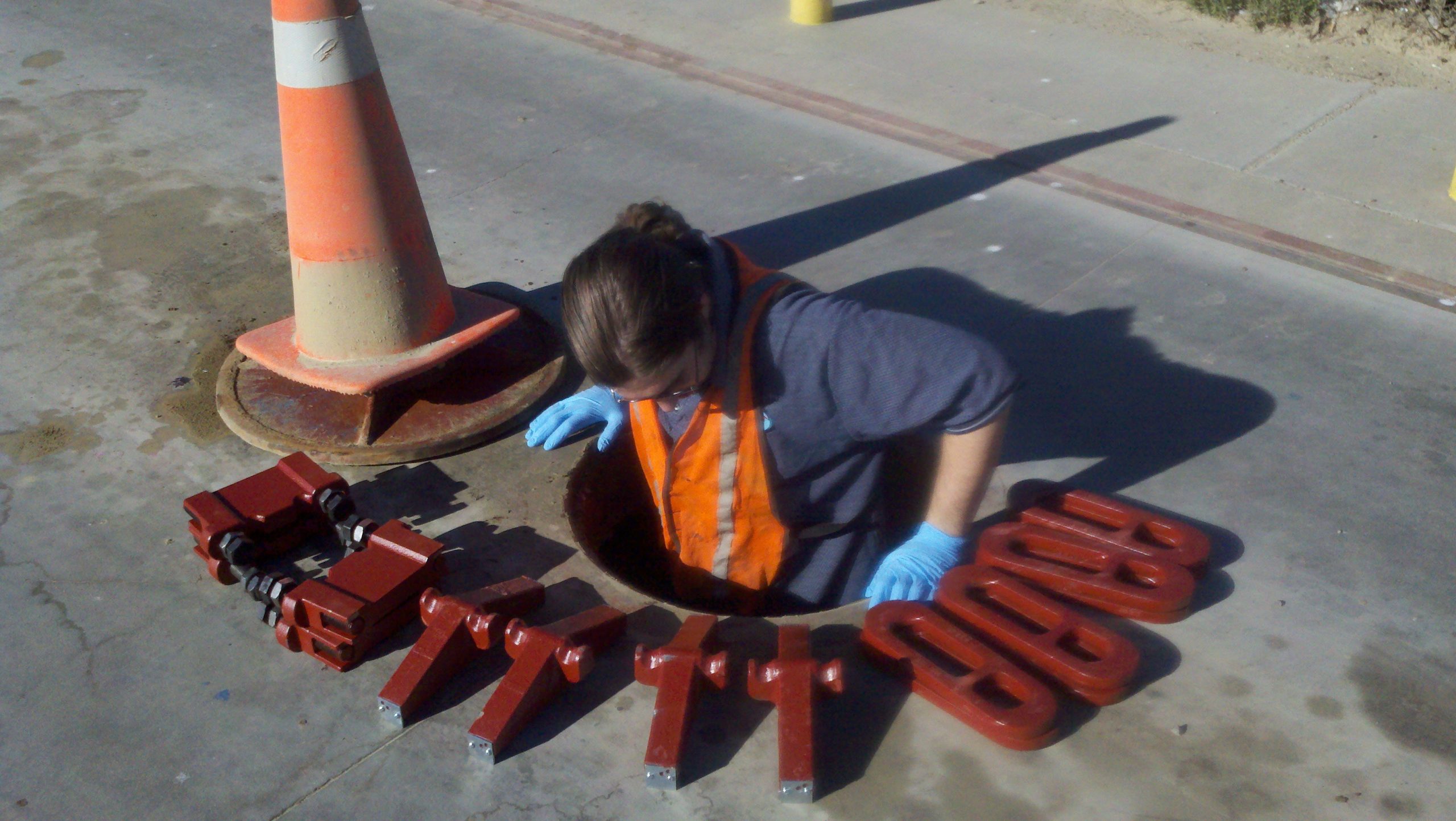 Overhauling
Often we can save you money by only replacing the parts that have gone bad instead of the whole scale. Call ahead and we'll send out a qualified technician to examine the scale and see if that's an option.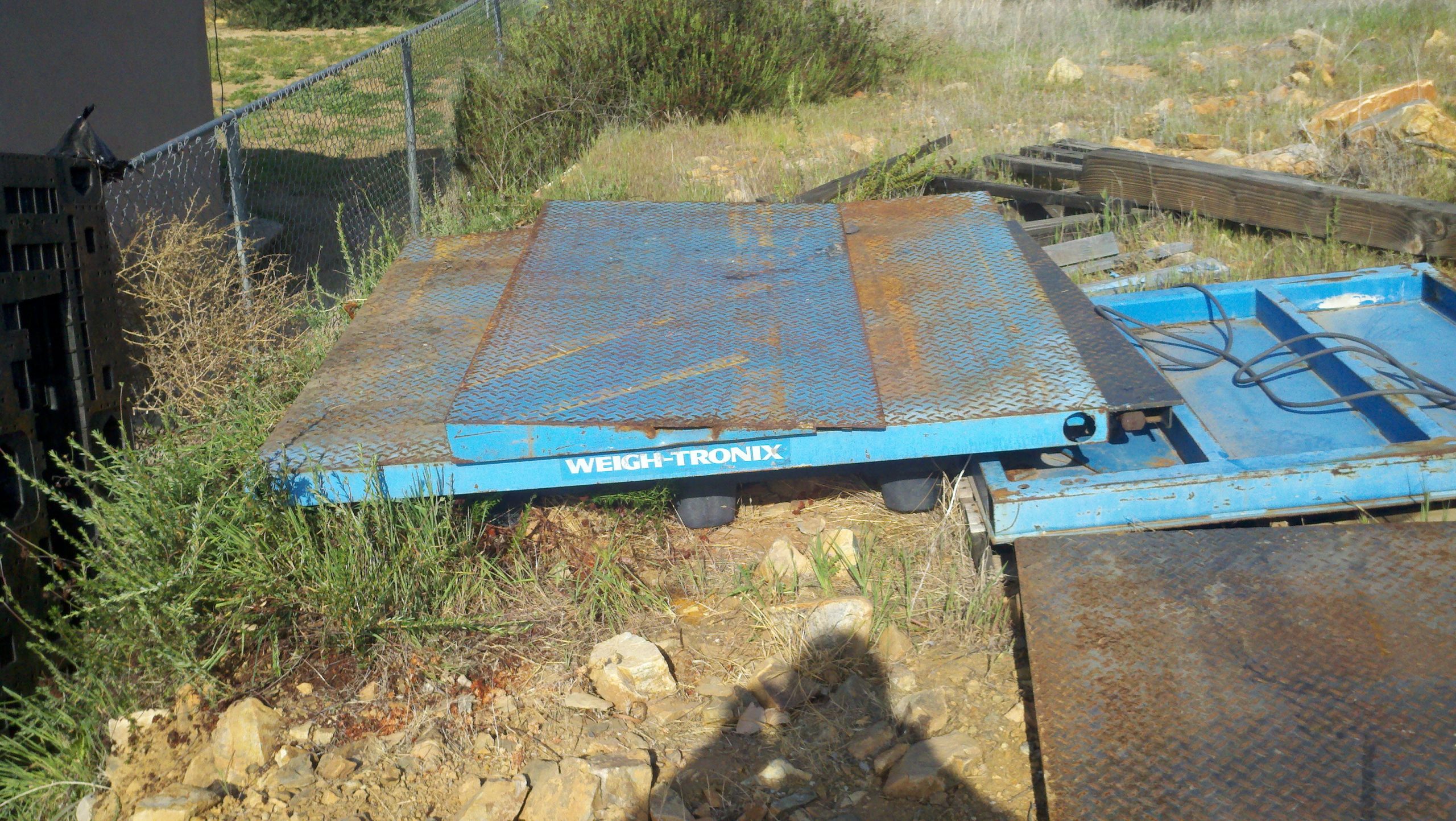 Refurbishing
Occasionally we take discarded scales, rebuild them so they're working properly again, and sell them at a discounted price! Feel free to ask if we have any in stock that will fit your needs.