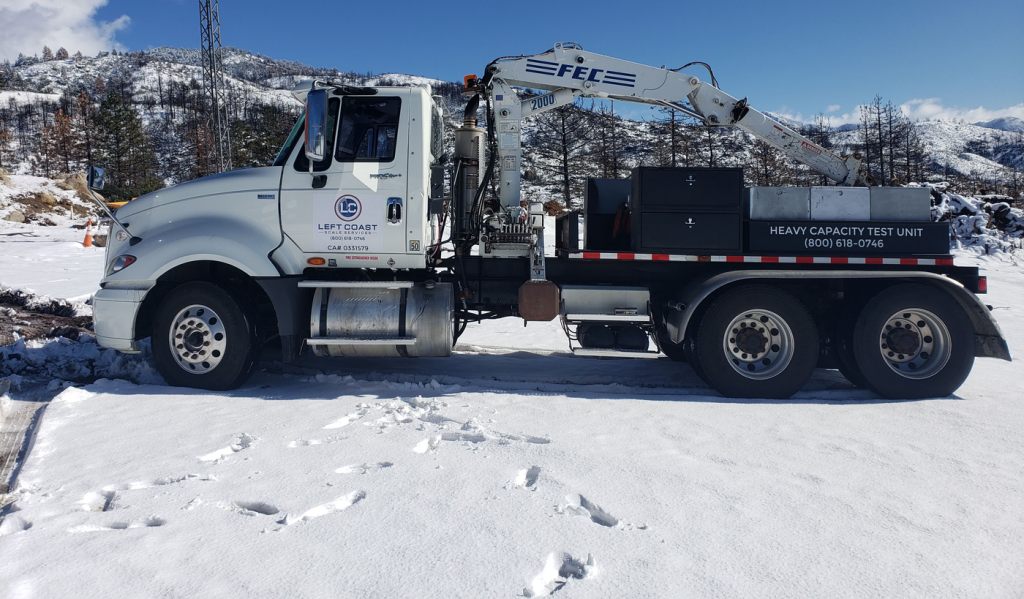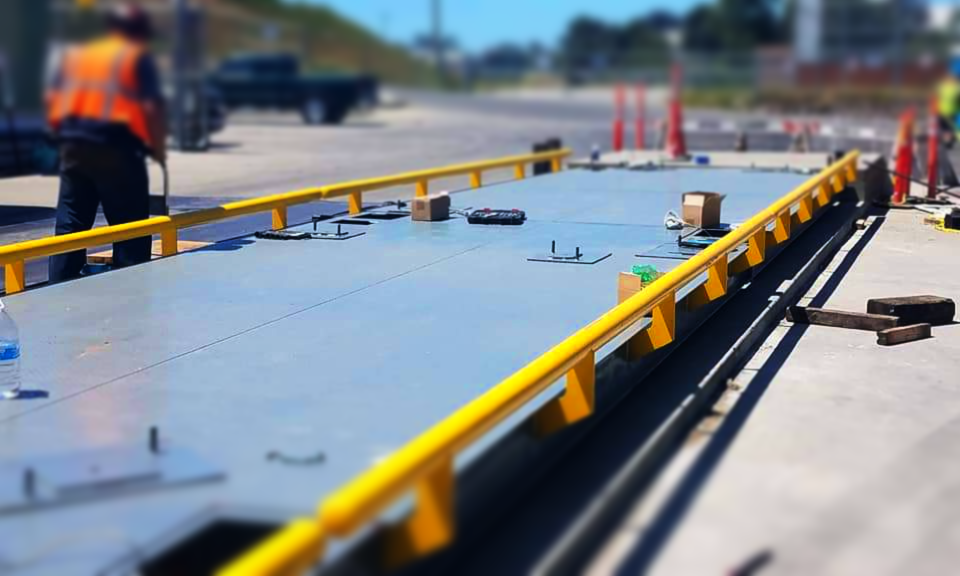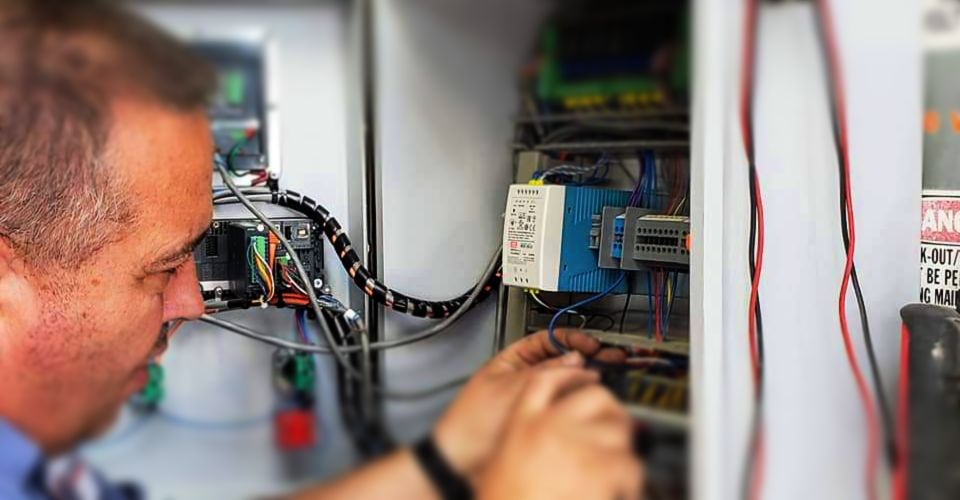 Slide 1
Lorem Ipsum is simply dummy text of the printing and typesetting industry. Sed ut perspiciatis unde omnis iste natus
Slide 2
Lorem Ipsum is simply dummy text of the printing and typesetting industry. Sed ut perspiciatis unde omnis iste natus
Weighing and Measurement Equipment
Left Coast Scale Services - Your Partners in Weighing and Measurement Technology.
Contact Us, So We Can Solve Your Problems
We endeavor to always have someone available to talk with you either over the phone or in person about your unique needs and concerns. If there is something you don't see on our website or you would like to know more about the services we provide, please don't hesitate to call!
No Time? Use This Form To Drop Us A Line